FEATURES
VIRTUAL COMMUNITY
We are a group of professional software developers. Join us to enjoy cost efficient and flexible software development solution.
AGILE DEVELOPMENT
Development method that give you the real "touch" of your software at short and frequent releases.
MEMBERS
Enhance your development skills, challenge themselves with new domain and technology. Together we create a standout projects for you in the job market.
Everything you need
in one place
Full stack software development includes: graphic design, project management, coding and testing service. We are inspired by Eiichiro Oda with his manga - The One Piece. Join us to explore the new journey in your career and business.
FULLSTACK
We are fullstacks team using major programning languages. Check out our project portfolio to see our past work.
UNIQUE DESIGN
Try our design to deliver the best UI/UX for your software.
CONSULTATION
Contact us to enjoy the first consultation meeting at no cost. We have experienced consultant for your business whether it is well-established or startup.
TESTING SERVICE
Enjoy our cost-efficiency testing service for your software. Leave the tedious job to us and enjoy a high quality software.
CIPHERPOLS CREWS
Each of our member is represented by a character found in The One Piece. Please choose the best character your project in the below list. For more information, please contact us in the form below.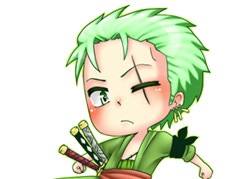 Tuan Duong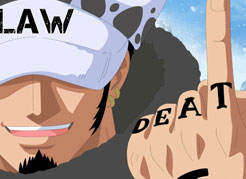 Duc Duong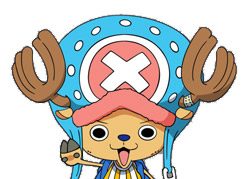 Tony Nguyen
Tony Nguyen
Website Doctor
Anh T. Nguyen
Anh T. Nguyen
Project Manager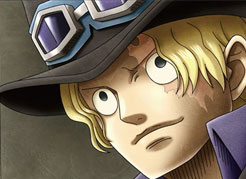 Duy Nguyen
Duy Nguyen
Big Data Engineer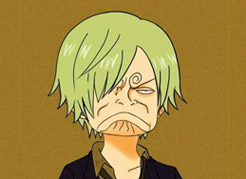 Phuong Vu
Vi Ha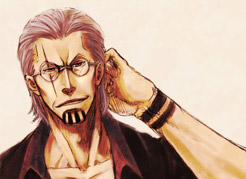 Dung Le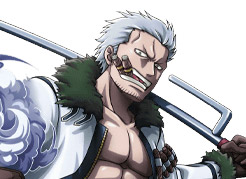 Huy Quan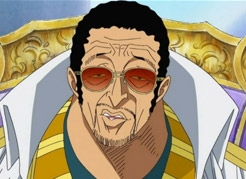 Bach Le
Chau Dang
Chau Dang
Cloud Consultant
CLIENTS
Our customers have trusted in our work, don't be hesitate to join our happy customer team. CipherPols will elevate your business website to the next level.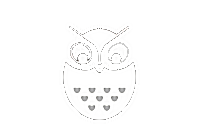 `